Carolin Sommer
German Language Specialist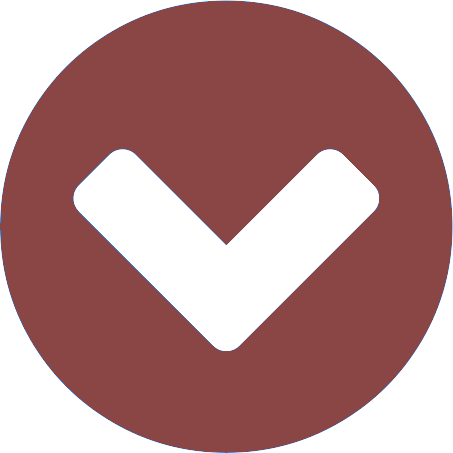 Hello, I'm Carolin
Are you looking for a translator with a proven track record to deliver a high-quality German translation that reads just like an original?

I am a professionally trained, experienced translator with a passion for language. Having lived in a number of different countries, I have experienced first-hand the importance of bridging cultures, and in my translations I aim to deliver just that: a bridge between cultures.

Born and brought up in Germany, I took a gap year in the USA before embarking on a European language degree course that took me to universities in Cologne, Aix-en-Provence and London. After graduating in 1997, I moved permanently to the UK where I started working as an in-house translator for a German IT consultancy.

My career then took me away from translating and into IT and marketing until I took a career break to raise my family. When my youngest child started school in 2011, I decided to go back to what I have always loved best: translating. I was honoured to translate and self-publish the memoirs of the great German entrepreneur Ignaz Bing. Since then I have translated further non-fiction books into English and have gathered experience and expertise in additional areas, such as proofreading, editing and the transcription of old German script (known as Sütterlin).

I have an Honours degree in translation and am a member of the Chartered Institute of Linguists and the Translators Association.

Please get in touch – I look forward to hearing from you.



Dipl.-Übers. (FH) Carolin Sommer BA CL MCIL
German Translation
As a native German speaker who has lived in English-speaking countries for over 20 years, I am virtually bilingual and feel as much at home with the English language as I do with German.
Throughout my career I have worked with texts of many different forms, covering a variety of subject areas.
My experience includes:
historical non-fiction

personal memoirs

recipes and cookbooks

websites

personal documents

diaries

personal letters

news articles

marketing material

children's non-fiction

classical music (lyrics)

reader's reports
I specialise in:
history
Judaism
food & cooking
food psychology
I also love working in:
travel and tourism
fiction
photography
environmentalism
astronomy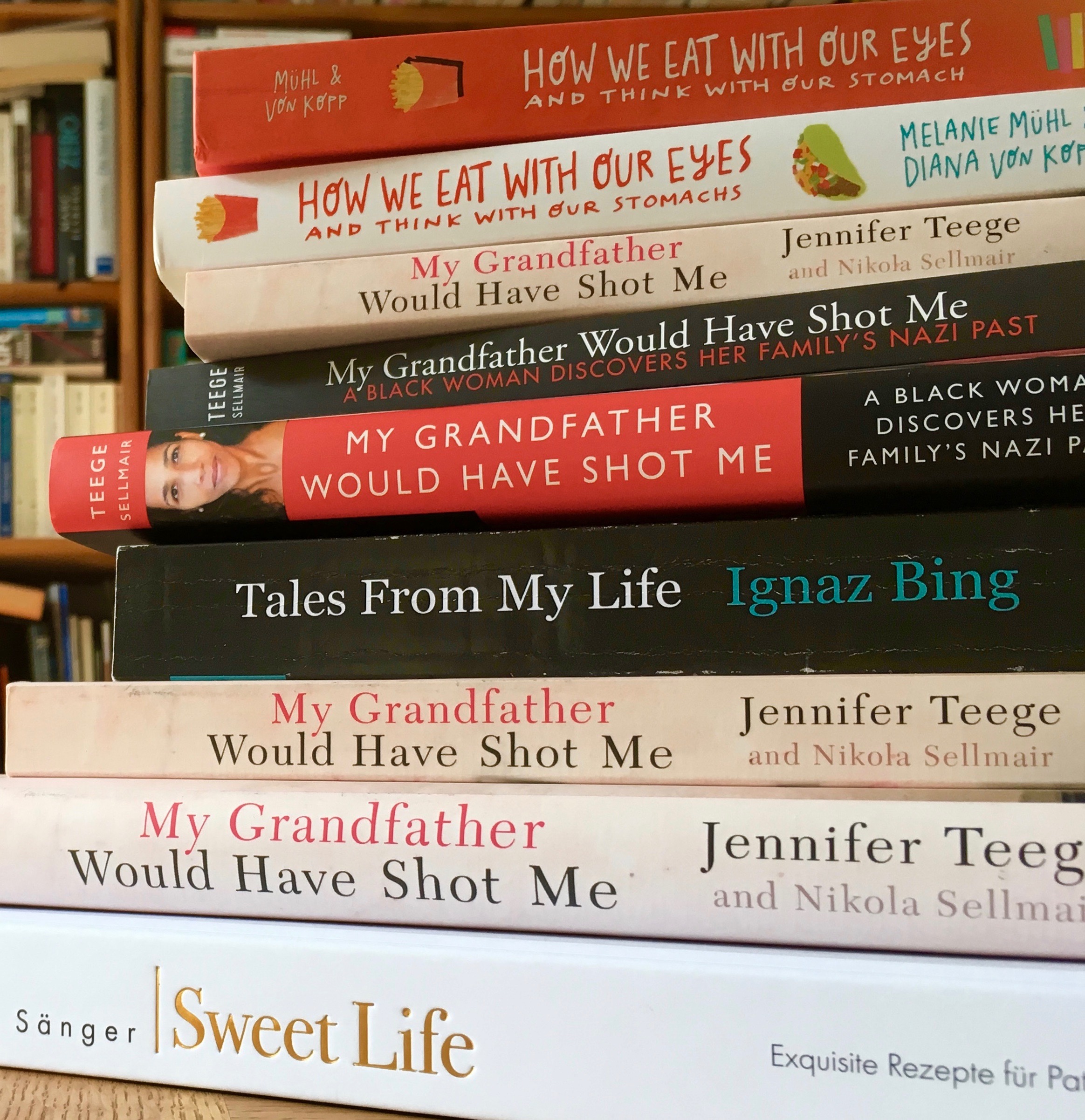 ---
Old German Script
Letters, postcards, diaries and other personal documents are an invaluable resource for anyone looking into their family history, but more often than not they appear to be just illegible scribbles. This is because they are probably written in Sütterlin, an old script taught in German schools between 1915 and 1941. This is where I can help. I have several years' experience deciphering Sütterlin (and its predecessor Kurrent), and I have helped unlock numerous discoveries in such documents for my clients.

Feel free to send me a photo or scan of your handwritten documents to find out more.
Testimonials

I couldn't be happier with Carolin's work. She is fast, detail-oriented, and an absolute pleasure to work with. I enlisted her services for both transcription (of Sütterlin) and translation work; the transcriptions were precise and thorough, and the translation eloquent and accurate. I recommend her in the strongest possible terms.
Shane Ewegen, Professor, Trinity College, Connecticut, USA
---

From the very beginning of the translation process, and at every point along the way, Carolin favorably impressed me. She was absolutely committed to translating the book accurately and precisely as well as idiomatically and readably; and to capturing the two authors' distinct voices and styles. Carolin was highly receptive (and responded promptly) to comments, queries, and edits throughout the translation review process, and she met all agreed-upon deadlines. I recommend Carolin unequivocally as a translator, and I hope my colleagues and I will soon find another German-language book we will want to publish in English, and that we will be able to retain Carolin to translate it.
Matthew Lore, President and Publisher, The Experiment
---

Thank you very much indeed for all of the work that you have done. The results have exceeded my expectations because I imagined that you would find much more of the material indecipherable despite your skills. It has really astonished me that you have managed to decipher so much. I feared that it might have been too much of a challenge but plainly I under-estimated both the clarity of my grandparents' script and your skill as a translator.

Cameron Woodrow
---

Carolin translated our website from English to German with a fantastic eye to detail. She had a great understanding of the content that we were trying to deliver so that it seemed like it was written in the target language. She provided a very professional but friendly service and kept to the aggressive time frames that we gave her. We would thoroughly recommend.
Adam, Tofuture
---

Carolin has worked with some very challenging material with me as a volunteer translator for The Wiener Library for the Study of the Holocaust and Genocide, and has always done a fantastic job. Her concern to render the most accurate and authentic translation possible of eyewitnesses to the Holocaust has always shone through. In addition, the Library often needs volunteers who can work on transcription and translation of difficult handwritten texts, an area in which Carolin excels. Recently we prepared a translation and transcription of a letter by Max Liebermann for an exhibition and Carolin effectively led a small team to successfully decipher the manuscript with great success, adding significantly to the rich array of original material shown.
Toby Simpson, The Wiener Library for the Study of the Holocaust and Genocide
---

What a fantastic job you have done! The Preface, in addition to your translation of the flysheet, makes amazing reading. You have managed to capture Elias's 'unusual' style, which I appreciate cannot have been easy! And you certainly have not lost his 'unique voice' in your translation.
Jan Price
---

  The new translation has reached me and again it is of so much interest and delight. You have done a wonderful service for our family. You are very impressive.
Margaret Vane
---

I was hugely impressed by the translation service offered by Carolin. She produced a thorough German-English translation of a technical and difficult to decipher archival record, in a very short space of time. I highly recommend her to anyone seeking a German language translation service
Rob O'H, Suffolk
Contact Me
carolin@carolinsommer.com
© Carolin Sommer 2023
Website Design by Ben Sommer